Horse head fiddle (Morin khuur, morin huur)
$346.00
Description
Horse head fiddle supplied to professional musicians. Morin khuur for sale. Morinhuur. Mongolian musical instrument.
Inlcudes:
-morin khuur (Horse head fiddle)
-bow for the morin khuur
-a carrying bag (leatherine)
The strings are synthetic.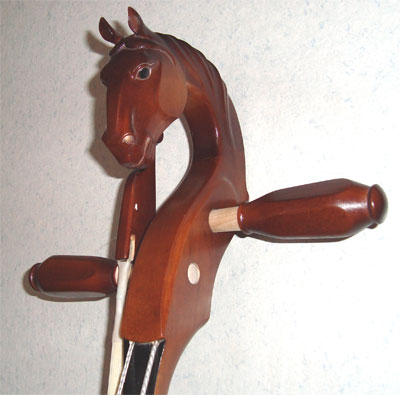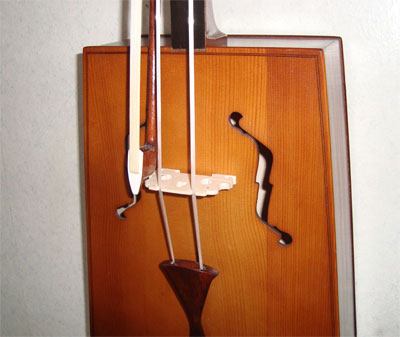 Can be ordered with optional instruction book bilingual English/Mongolian below:
The following image shows approximate size of the morin khuur instrument compared to a Fender guitar.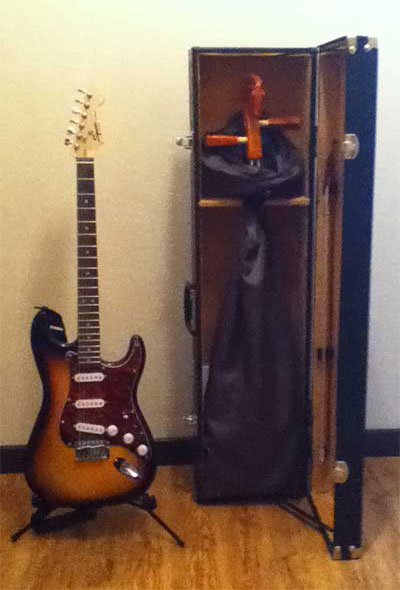 IF morinhuur instruction book is ordered, it will be shipped together in the box.
Will be shipped in the box shown below: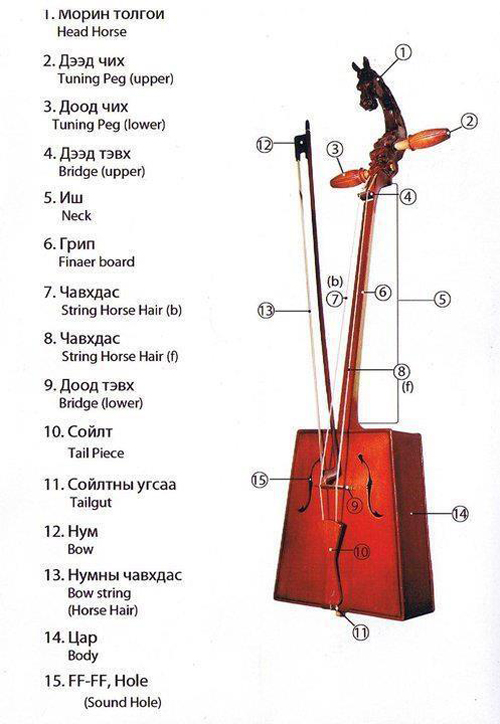 Morin khuur, morin huur shipped in the following wooden box: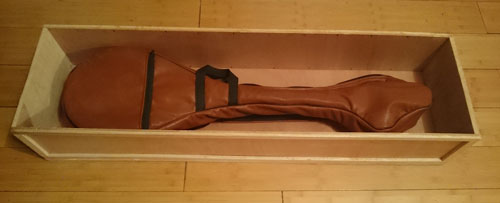 Only logged in customers who have purchased this product may leave a review.