Due to covid, only once in a month or two, a controlled flight goes out of Mongolia with international parcels.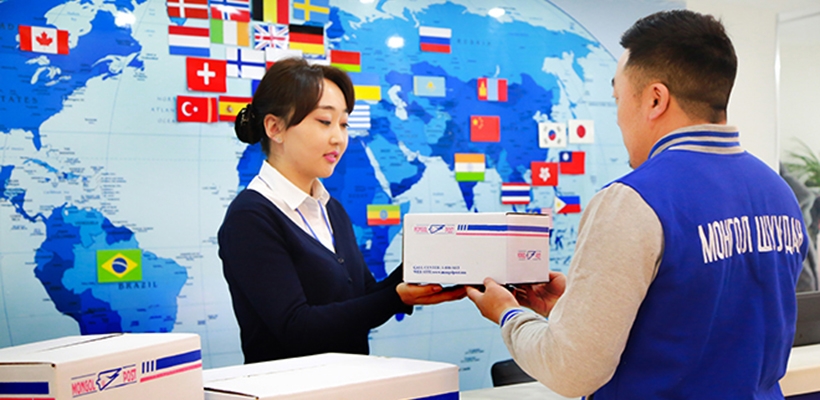 We usually ship by Mongol Post (www.mongolpost.mn) unless customer asks for an express service like EMS or DHL. For the express services, just send us an email. 
Mongol Post handles almost all outbound parcels of Mongolia and has an extensive network in the country for domestic parcels as well.
Because of covid, international flights have been shut in Mongolia. Only once in a month or so, controlled outbound flights have been allowed, which take parcels to Europe, Asia and USA. 
Sending parcels to
Europe takes 2-3 weeks. 
Asia 2-4 weeks.
North America 3-4 weeks. 
Please be aware that during or before Christmas or holidays, shipping can be affected. 
The above estimation is an average. In few cases, the shipment time can slightly change.
For Canada, it seems only express service is allowed in a month or two though the  controlled  dates does not make it that express. But once the flight takes off, then the delivery is express.