Cashmere duvet 200x-220cm filled with pure cashmere 86x78in
$128.00
In stock
Description
Cozy warm, cashmere duvet comforter, lightweight and amazing warm, 200cm x 220 cm, manufactured by Gobi corporation, Mongolia. Gobi corporation uses Japanese technology to make its products.
The outside has random color or pattern.
Use your own duvet cover for the feel and style of your room.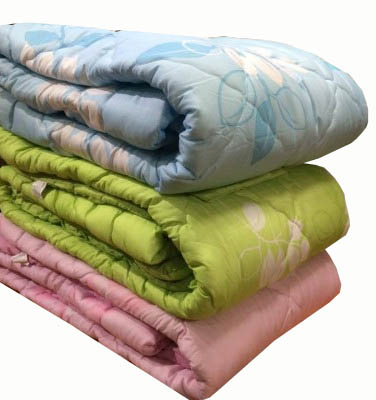 At the time you order, if the product is not immediately available, it may take up to 2 weeks until it is restocked. Or your order will be refunded. New designs and colors of the blankets appear fast to replace existing ones temporarily or permanently.
The following image shows an example of the outside textile pattern. When extended on a bed: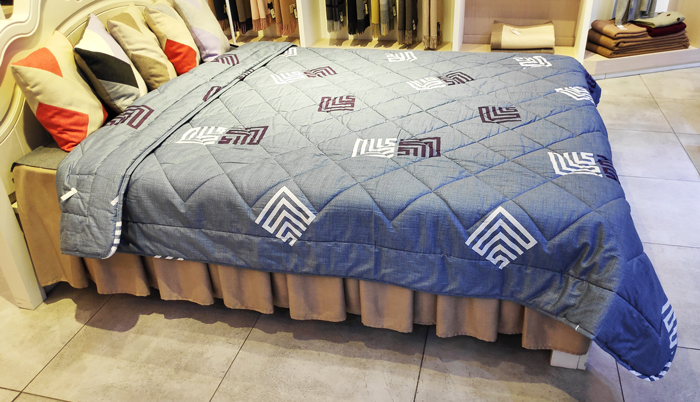 Cashmere is the one of the worlds finest and most luxurious natural fibres.
Only logged in customers who have purchased this product may leave a review.