Yak wool socks (Mongolian yak wool socks, red toe)
$26.99
Description
Only XL size available at currently.
warmest socks for extreme cold and winter
Need warm socks for winter outdoor or for just lounging at home? Look no further!
☕ ⚒ ⛷ WARMER THAN MERINO. SOFT AS CASHMERE. Warmest socks from one of the coldest countries. It will help you focus not on cold feet but more on your work or recreation. The wool is combed off once a year from yaks in Mongolia.
☼ ???? ❄ SHAGGY BEAST'S WOOL KEEP YOUR FEET WARM. Oblivious to blizzard and extreme cold, yaks live in -40C to +40C (-40F to +105F) environment in high altitude, carry heavy load at even 23600 ft (7200m) altitude, or swim calmly through almost frozen lakes and rivers. If this beats's wool keeps them warm, it will keep your feet warm too. This is a go to warmest socks for extreme cold and tough winter. The sole is made thicker.
⛰ DRY FEET, LESS STINK. Yak wool is more absorbent than many other fibers and you will feel much more dry feet as less absorbent socks usually end up feeling wet when inside boots and get smelly. Put on these warm, men's & women's wool socks for camping, outdoor work, home, skiing, snowboarding, or for winter, cold weather and cold evenings. The small sizes will become nice winter socks for boys, girls, and teens. Looks great on dresses too. And less stink – less water for wash.
body: 90% yak wool / 6% spandex / 4% viscose; toe & heel: yak wool majority blend
Work and rest WARMER and CALMER. These warm thermal socks will make a nice gift! If these socks kept our customer's feet in -40°F in Canada, it is likely keep yours warm too. Add to cart and keep your feet warm today!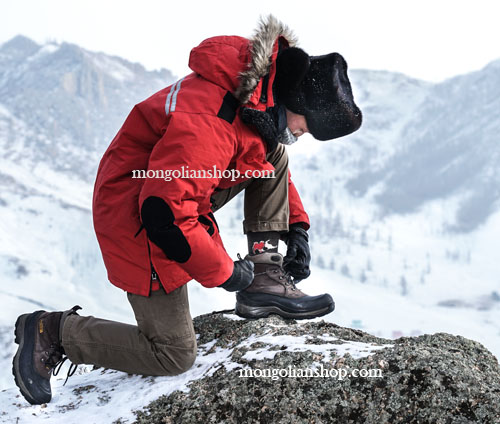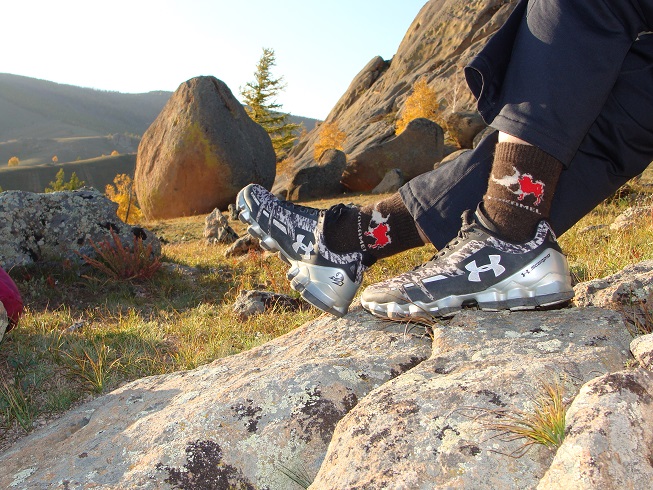 warmest ski socks, warmest winter socks, warmest socks for cold feet
CHOOSE SIZE ACCORDING TO THE SIZING IMAGE BELOW.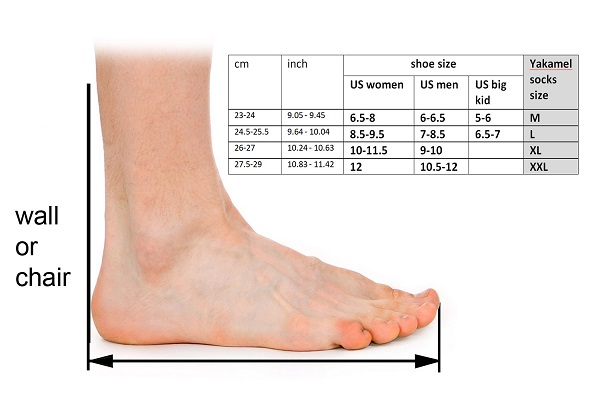 Paras talvi sukat ovat jakkivillasukat. Lämmin sukat kylmälle säälle. Lämmin sukat, jotka pitävät jalat lämpimänä. Lämmin sukat miehille ja naisille äärimmäiselle kylmälle, valmistettu Yakamelin mongolilaisesta villavillasta. Pehmeä kuin kashmir, lämpimämpi kuin merino. Hämmästyttävät lämmin sukat.
Jak-villasukat ovat erinomaisia vaellus sukkia miehille ja naisille, jotka tarvitsevat lämpimät sukat niiden seikkailuun ulkona. Lämpimimmät sukat kaupungin lähiliikenteelle ja isovanhemmat oleskelevat kotona. Nämä äärimmäiset sääolosuhteet aiheuttavat kylmät jalat lämpimiksi ja kuiviksi. Hanki nyt.
Only logged in customers who have purchased this product may leave a review.