sisters gift box. olive& beeswax soap, sea buckthorn juice soap
$39.00
In stock
Description
Sisters gift box:
This gift box includes 1 olive and beeswax soap, 3 pieces of children's sea buckthorn juice soap, 1 rose shaped body soap and 1 sea buckthorn bath bomb.
This soap is very moisturising and does not dry the skin out, which is highly needed in such an extreme climate like Mongolia. The soap helps keep the skin's moisturise and is very soft and should be used on a daily basis.
---
A bath bomb is a hard-packed mixture of dry ingredients which effervesces when wet. It consists of sodium bicarbonate, citric acid, fruit oil, salt and essential oils. When it's get wet, it will break apart and dissolve, allowing all the beneficial oils and salts to be released into the bath water. Depending on it's ingredients bath bomb will detoxify your skin and will help to get in your mood.
Our bath bombs are the very first produced organic bath bombs in Mongolia.
---
All products are suitable for all skin types, gender and age.
---
How to use a bath bomb:
1. Fill the tub with water. Use a temperature that is not too hot and not too cold for you.
2. Put the bath bomb in the water. You can put 2 if you want, there is no bad reaction with it, because it is 100% organic.
3. Over time, the bath bomb will start to break apart and dissolve, thus allowing all the beneficial oils, salts, and butters to be released into the bath water.
4. Sit in the tub 15-20 min. The bath bomb will fill the water with essential oils, nourishing and moisturizing butters and oils, and additional items, such as flower petals.
5. Clean the tub. Rinse off the oils.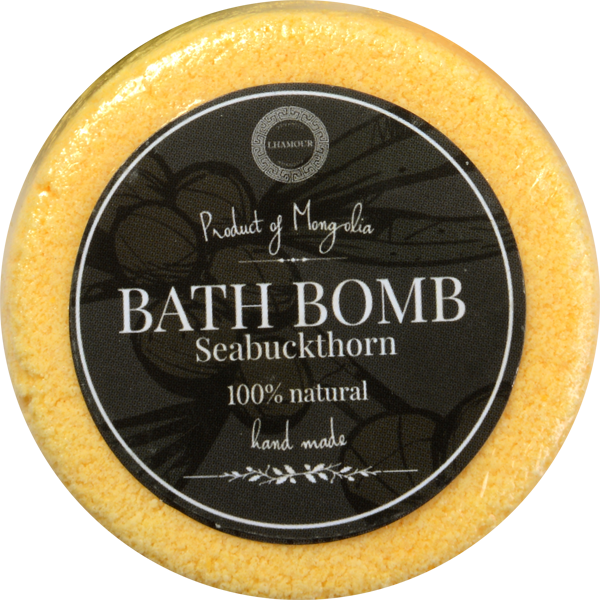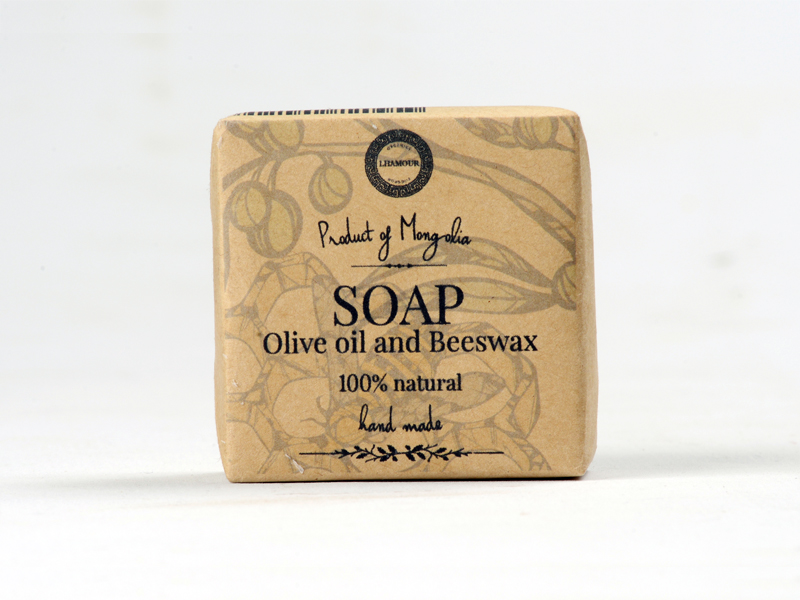 Only logged in customers who have purchased this product may leave a review.