Camel head fiddle. Mongolian musical instrument.
$211.00
In stock
Description
Camel head fiddle supplied to professional musicians. Temeen khuur for sale. Mongolian musical instrument.
Inlcudes:
-camel head fiddle
-bow for the morin khuur
-box
-the strings are synthetic.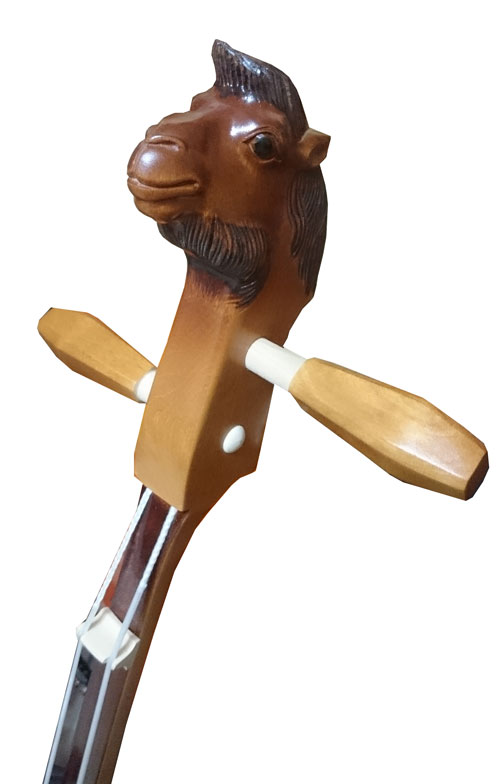 Shipped in the following wooden box: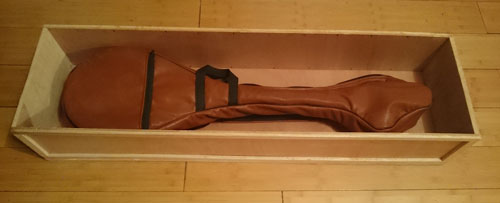 It is similar in function to the morin khuur instrument: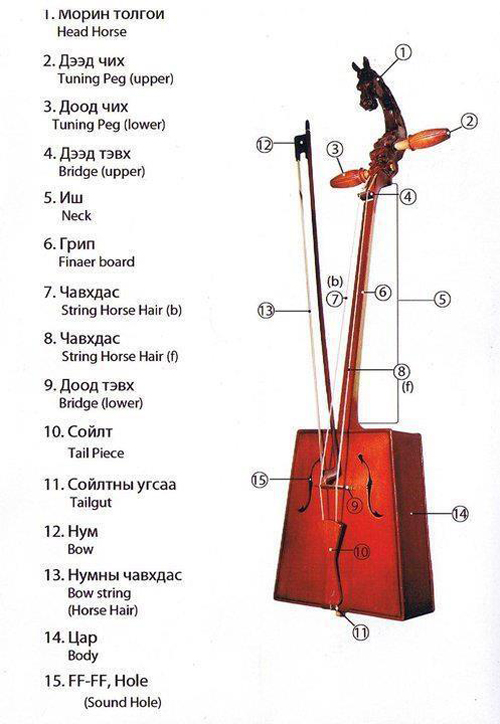 Serial: zj-180-45 2016-2-18
Only logged in customers who have purchased this product may leave a review.