ankles bones for games (shagai game, 100 pcs)
$128.00
In stock
Description
Since time unknown Mongolian children played with ankle bones game. It is called shagai game. The ankle bones are from goat or sheep. Sometimes children play with just 4 of them, sometimes with hundreds of them.
It is a favorite and fun pastime for children and even a sports among adults. There are many games: 4 difficult, horse racing, shagai flicking, shagai shooting, colorful turtle, etc.
You can paint it in colors.
100 pieces, packaged in a random color nice silk bag.
Children grabbing tossed ankle bones: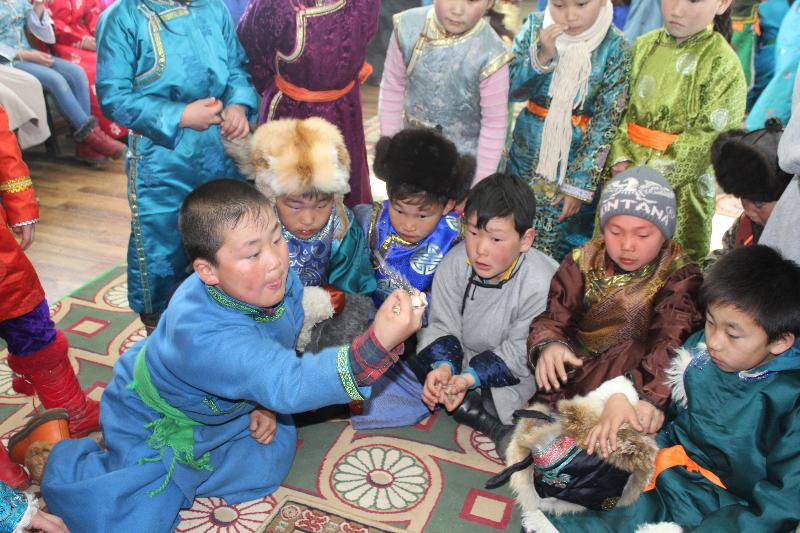 Watch video the FOUR DIFFICULT shagai game: https://youtu.be/3wOfhbazH2g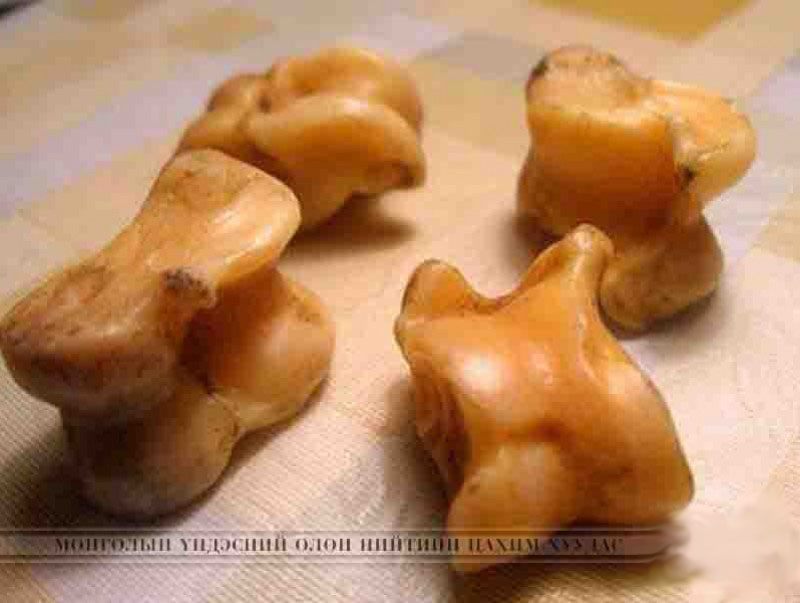 Aah, the horse racing: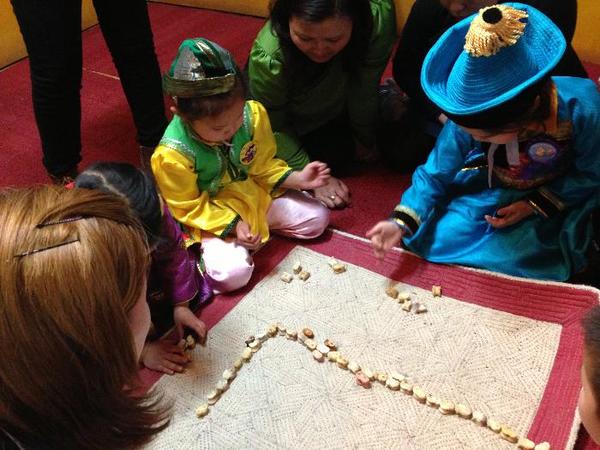 Watch video SHAGAI COLORFUL TURTLE: https://youtu.be/4sR9cnwUoSE?t=894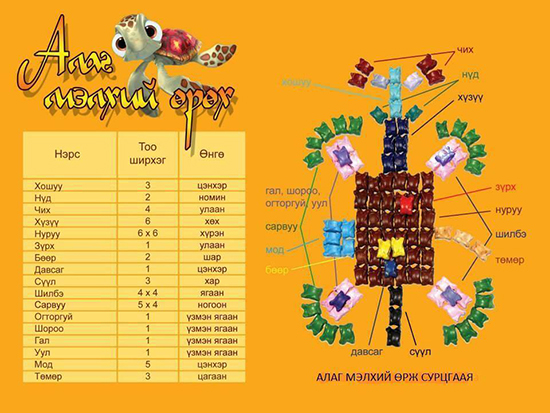 Colorful turtle. Takes 92 shagai.
Watch video SHAGAI SHOOTING: https://vimeo.com/45555889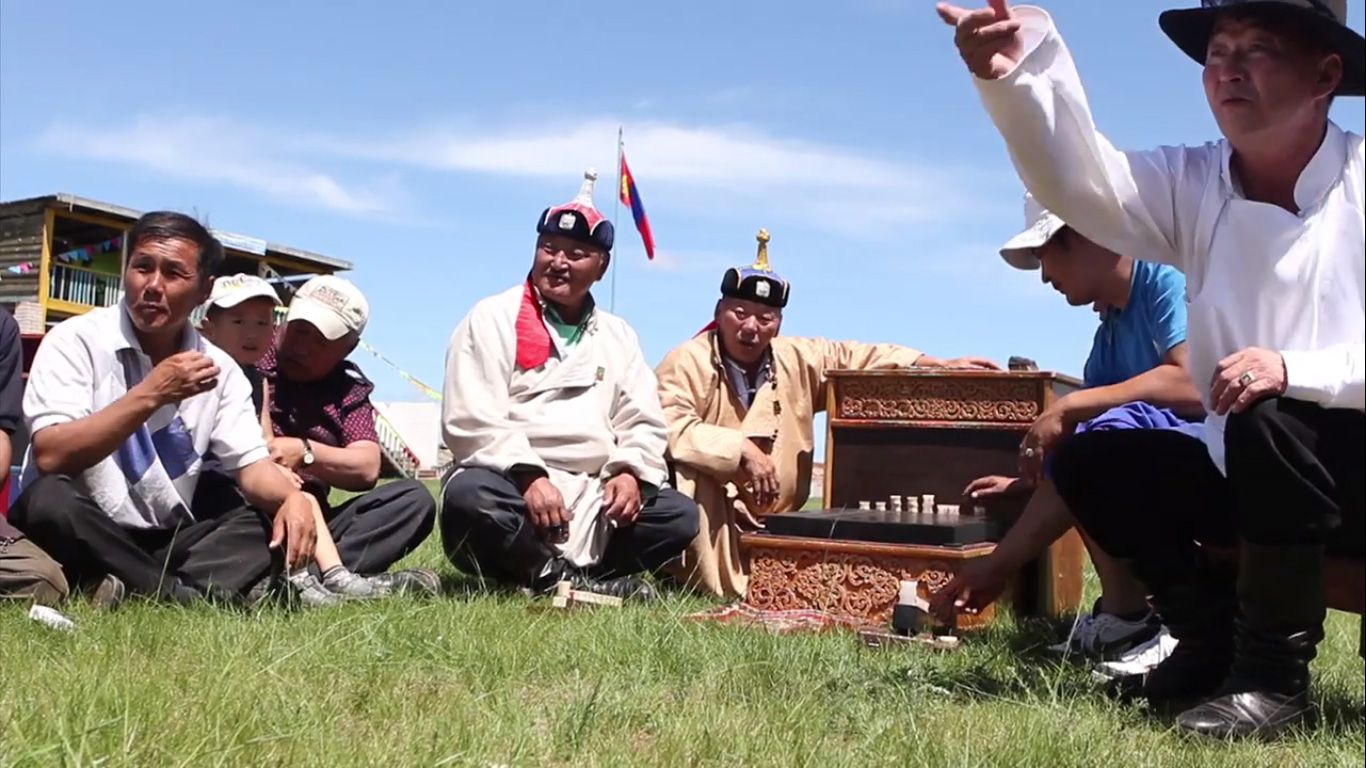 Watch video SHAGAI FLICKING: https://youtu.be/tvVLBnb2etc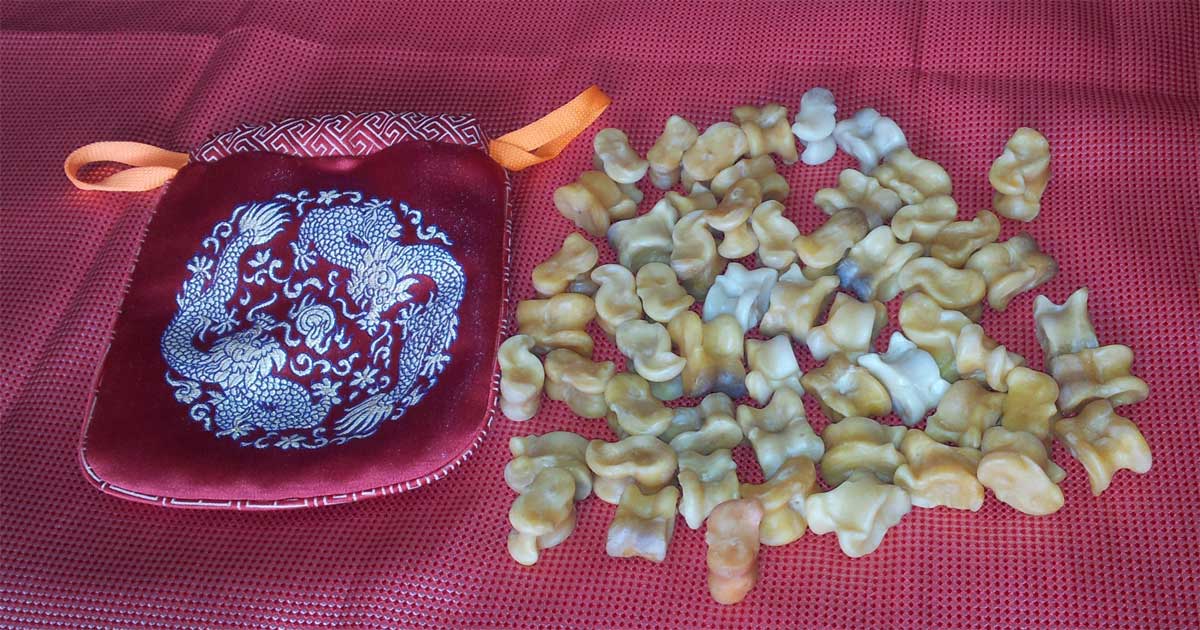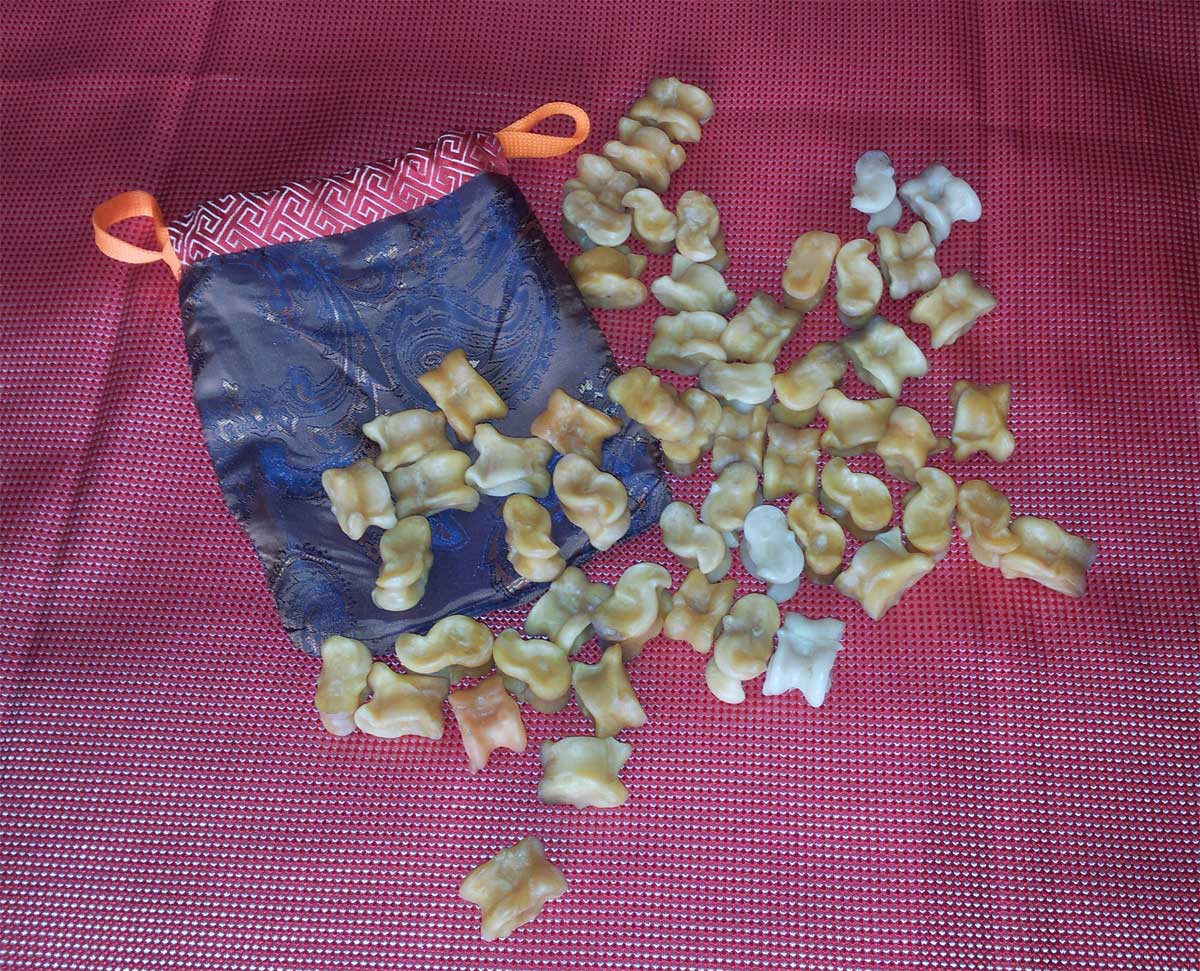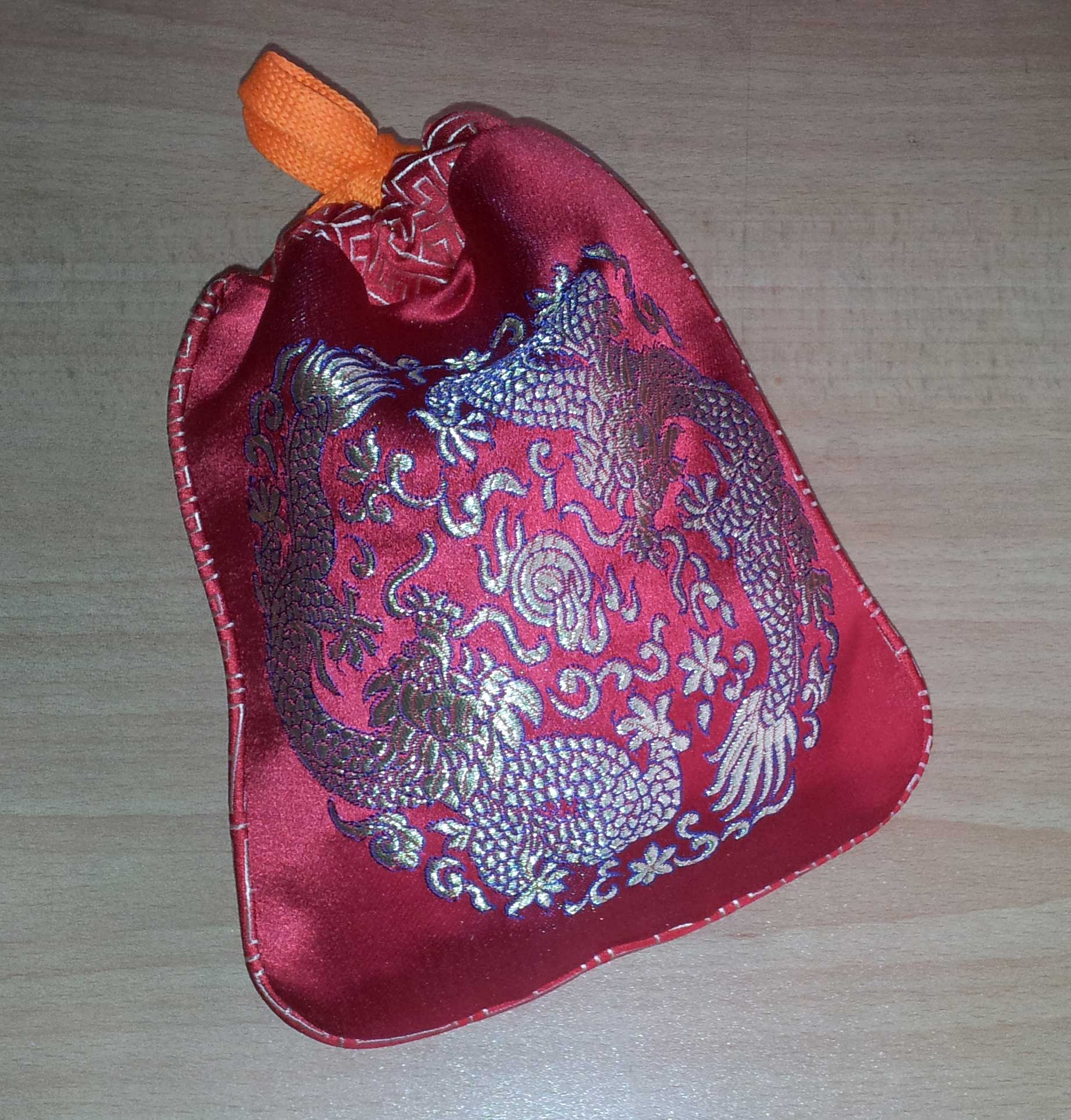 Goat and sheep astragalus. Shagai bones (ankle bones game) for sale.
Only logged in customers who have purchased this product may leave a review.