your name in Mongolian calligraphy
$29.00
In stock
Description
Enter your text to be expressed in Mongolian traditional script caligraphy.
It will be written on approximately A4 size paper length. The width is less than A4. For framing, wait until you receive.
When checking out you will be asked to enter special instructions. There enter your text in "quotes". The words quantity should not exceed 3.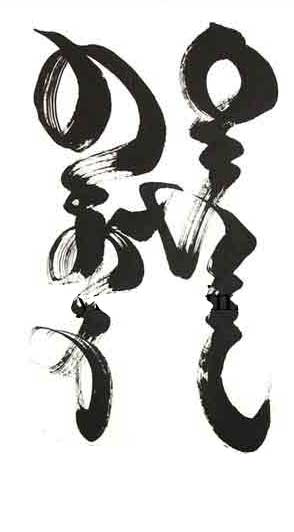 Mongolian traditional script calligraphy.
Your name in Mongolian script caligraphy.
Words you choose in traditional Mongolian alphabet.
DISCOUNTS APPLY for multiple orders; SEE BELOW:
Only logged in customers who have purchased this product may leave a review.