Yak wool cardigan (grey)
$127.00
Description
Premium quality yak wool cardigan grey color
Yak wool and yak down is an amazing warm material. This shaggy, highly agile animal prefers high altitude and cool athmosphere. Yaks graze mostly in the central part of Mongolia. In Mongolia, with the coldest capital in the world, we easily sense the warmer clothing materials.
Here we offer yak down cardigan from a premier manufacturer of yak wool products in Mongolia. Takes the same care as for cashmere.
CARING
Always air the garment after wearing, leave for a 'rest' period and store flat. Handwash in cold to lukewarm water. Use cashmere shampoo or a small amount of household soap. Wash in cold to lukewarm water, rinse, carefully press out excess water (or spin on a short program), dry flat and steam iron through a pressing cloth.??
PILLING
Pilling is a natural process which occurs in all natural yarns after a certain period of wear. Pilling is caused by abrasive stress during wear, or by static electricity build-up underneath outer garments. The protruding ?ber ends become knotted together and form so called 'pills'. These can either be picked off, or ideally shaved away using a wool razor. Soft, higher-grade yarns are more susceptible to pilling than rustic-type materials.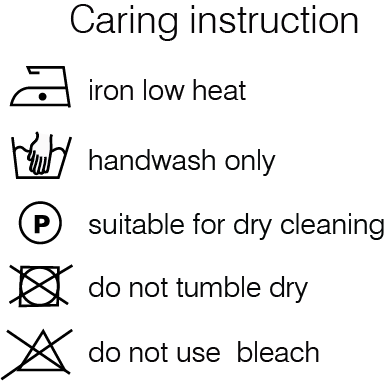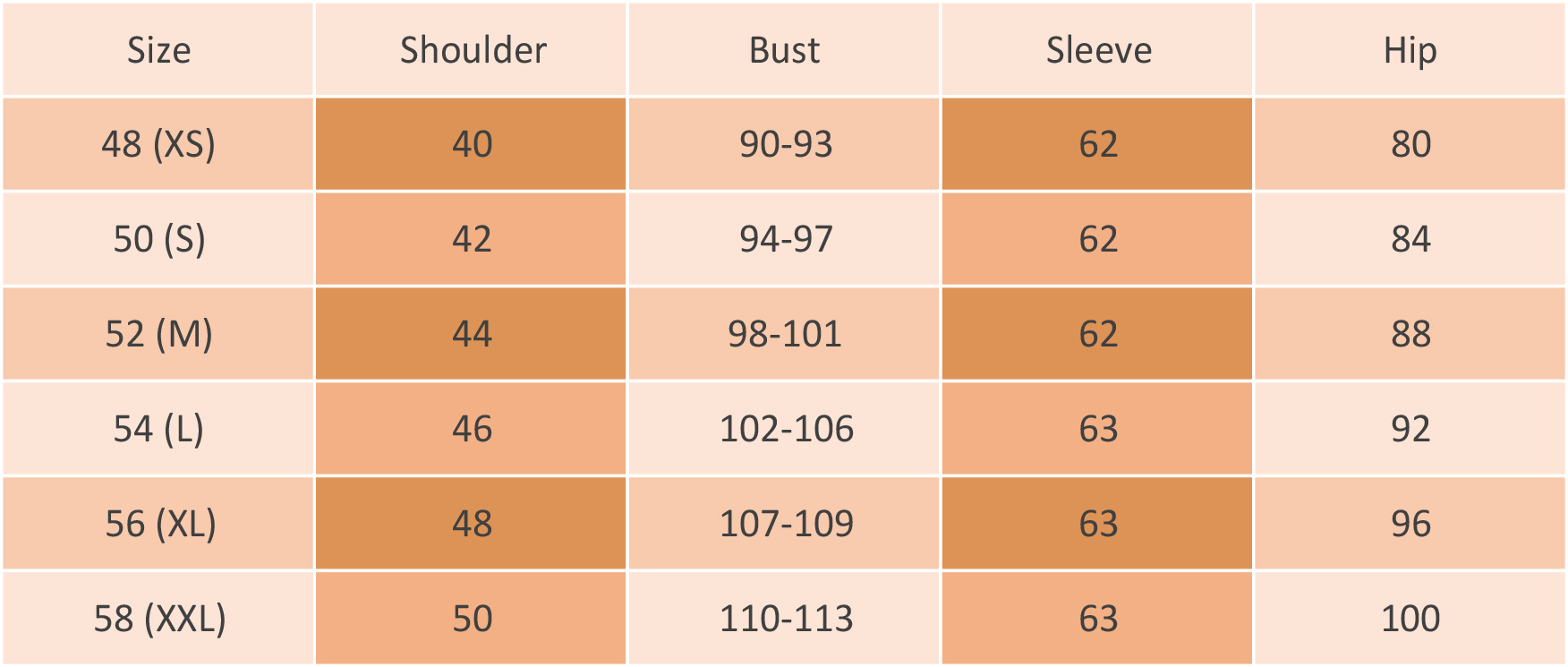 Choose size:
Only logged in customers who have purchased this product may leave a review.