Silver & leather belt (gilded ornament)
$389.00
In stock
Description
Mongolian style belt. The wide belts are mainly used by men over their traditional clothing 'deel'. About 10 cm wide. Gilded ornament on the buckle.
Silver buckle and ornaments  & leather strap. Back of the buckle is steel for durability.
length: 120-130cm.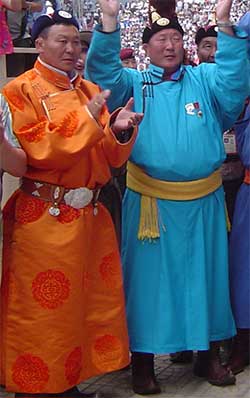 Only logged in customers who have purchased this product may leave a review.