Mongol ger portable (packed into 2 bags)
$2,198.00
In stock
Description
Mongol small ger for expedition purposes, camping, etc.
During night, rain etc., the top can be covered. All the wall can be used to hang lights, tools, clothing, etc.
Packed into 2 bags. Can be put in the back of cars.
Allows cooking inside, rain or shine.
Allows heating inside day or night.
Assembled on the ground; no floor.
30-40 minutes to erect and 30 minutes to take down.
Includes instruction.
Shipped in several bags to the same address, due to max weight limitation per box of shipping company.
The above price includes shipment.
just for symbolic reason, its weight is entered below as 0.1 kg to make checkout possible. But it is close to 70kg.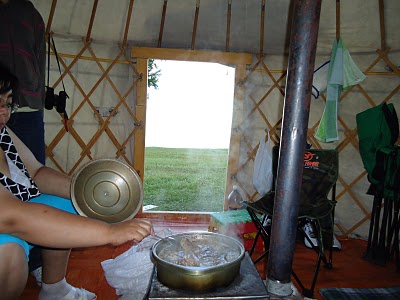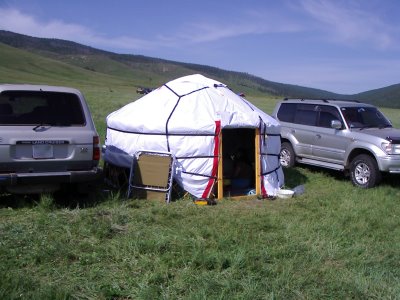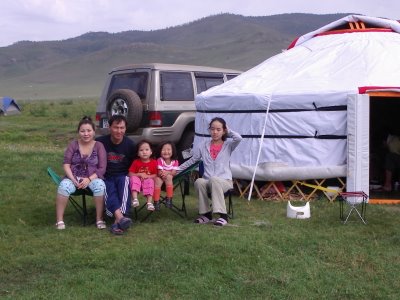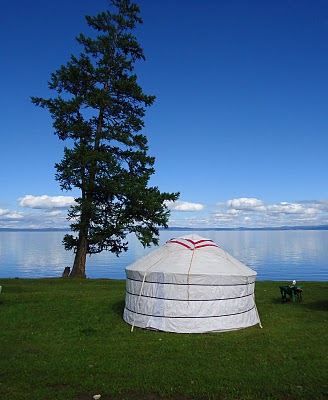 Only logged in customers who have purchased this product may leave a review.