Camel wool throw blanket Gobi (200x180cm)
$139.00
Out of stock
Description
Camel wool throw blanket. Lightweight and warm.
Very suitable for home and travel. For lounging and camping.
Manufactured by Gobi corporation, Mongolia.
At the time you order, if the product is not immediately available, it may take up to 2 weeks until it is restocked. Or your order will be refunded.
Dry cleaning
Size: 200cm x 180 cm
Weight: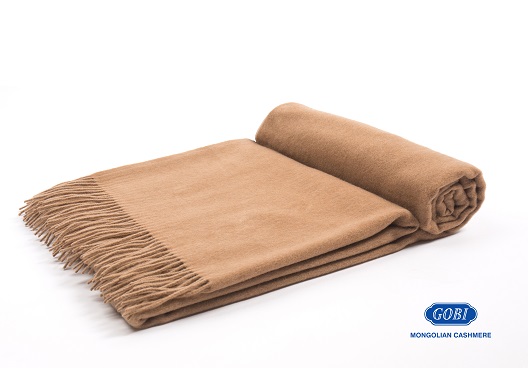 odejalo iz verbljuzhej shersti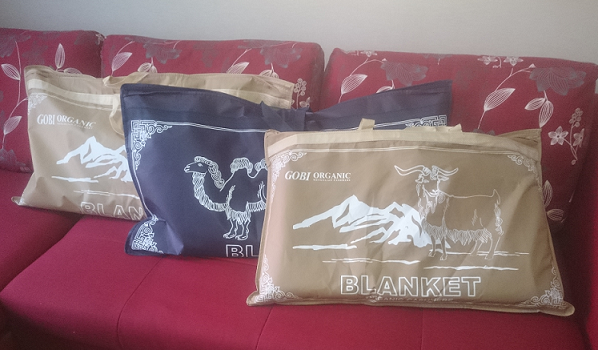 odejalo iz verbljuzhej shersti